Mold Testing & Ozone Disinfection
Our process involves a combination of EPA registered tools and chemicals to Disinfect and deodorize facilities. Ozone is renowned for its strength in dealing with Fungi, Odor bacteria and Viruses such as MRSA, Tuberculosis, Sars, Coronavirus (covid-19).
"...Loved their service! Totally worth the money spent. I have used their services many times, and from my experience, I will recommend their services..."
"...I found this company on google, gave them a call, and they set up a free inspection within the next day! They helped me get my claim approved with my insurance company, HIGHLY recommend this company!..."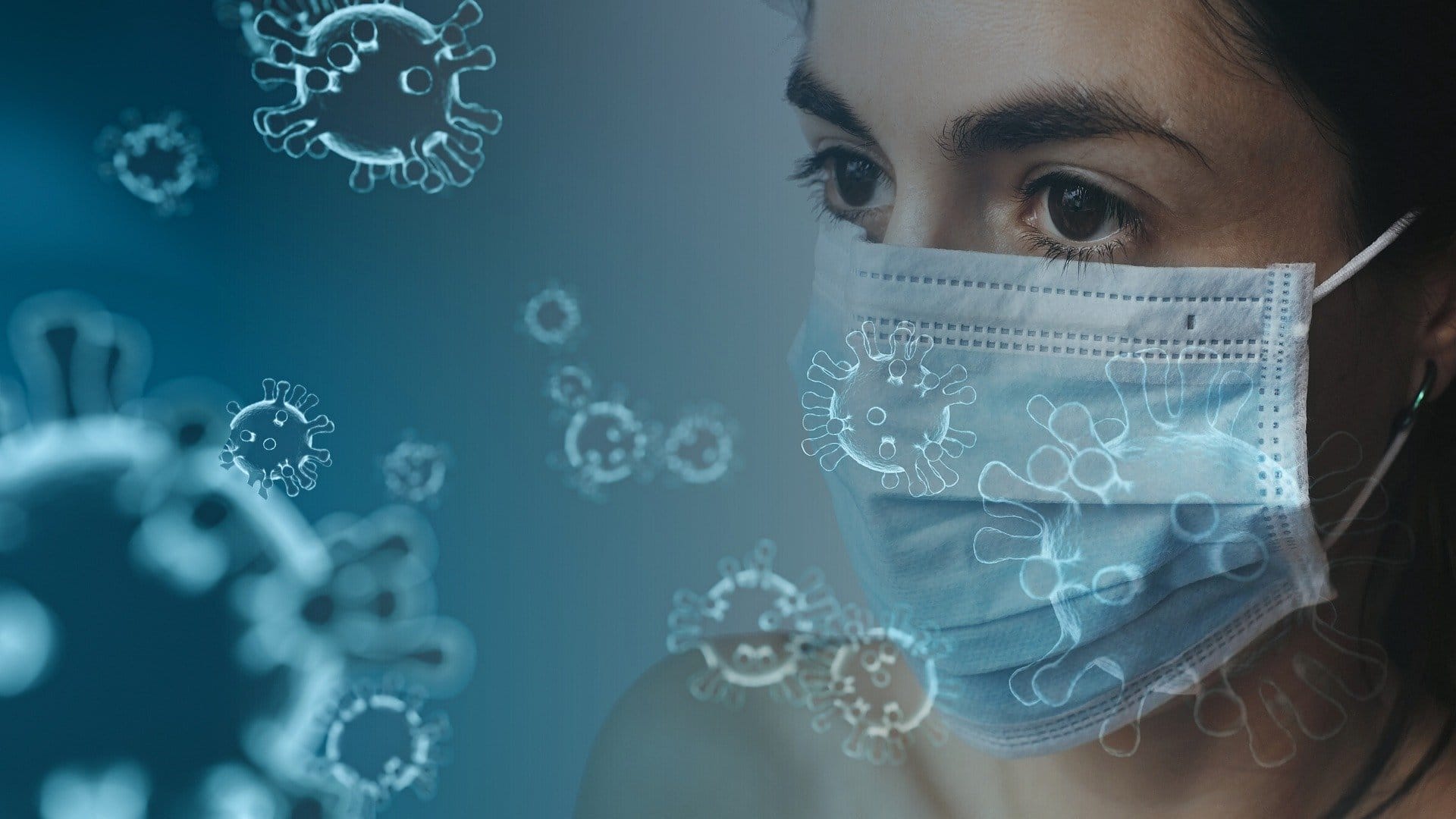 Welcome To A Smarter Disinfection Process
Our process will save you almost 30-40% over standard scrubbing and manual cleaning. We use high powered fogging/ozone machines (that are patent pending) to completely eradicate all viruses and bacteria. Our fogging method directly touches all surfaces while the ozone is pumped through the vents to circulate into every pore of every surface killing from the inside out.





We use newest technology available and are always meet and exceed all EPA regulations. We are always looking out for and developing new methods to treat any and all bacteria and viruses. Our ozone machines are regarded as the best in the industry for speed and time savings. Our fog machines make the chemicals almost microscopic during the fogging process. These 2 methods touch every nook and cranny of your facility that other wise couldn't be reached in a cost effective manner.
Ozone is known as one of the most powerful bacteria-killing processes available. 
Ozone treatments are antibacterial and antiviral targeting all organisms including the coronaviruses. 
Our machines convert O2 into Ozone which enters the pores of all materials and crevices and kills bacteria, viruses and fungi from the inside out.
Thymol is made from Thyme (the plant) which is one of the main disinfectants in many of today's "green" cleaners. However, potency is key. 
The chemical is Medical grade and EPA registered to kill MRSA ( a form of coronavirus) Tuberculosis, Sars, HIV, etc. 
Covid-19 is a respiratory disease caused by the new coronavirus. According to the CDC, reported illnesses have ranged from very mild (with no reported symptoms in some cases) to severe, including illness resulting in death. Older people and people of all ages with severe underlying health conditions seem to be at higher risk of developing serious illness.