Ozone Treatment: This is one of the most powerful tools used to kill every imaginable virus. It has been used in medical research and bacterial remediation for decades. This machine generates ozone and enters the pores of any material killing from the inside out.
EPA funded White Paper here on ozone:  Click Here
Thailand Medical Journal on Ozone and Coronavirus:
"…Ozone gas has been proven to kill the SARS coronavirus and since the structure of the new 2019-nCoV coronavirus is almost identical to that of the SARS coronavirus, it is relatively safe to say that it will also work on the new coronavirus……There are more than 17 scientific studies that show Ozone gas is able to destroy the SARS coronavirus…."
Cost: $300 per 1k sq ft residential (8ft ceilings), Call for commercial.
discounts applied with volume.
Fogging Treatment: Thymol is a "green" and organic ingredient derived from Thyme. These are the same ingredients used in the most powerful MEDICAL grade disinfectants used in many of today's cleaners.
When used as a disinfectant active ingredient in the fogging disinfection service, kills 99.99% of household germs.
Thymol, is an ingredient derived from common culinary herbs like thyme and others and is known for its antimicrobial properties. 
THYMOL is on the list of EPA approved chemicals: Click Here
Cost: $300 per 1k sq ft Residential (8ft ceilings), Call for commercial.
Discounts applied with volume.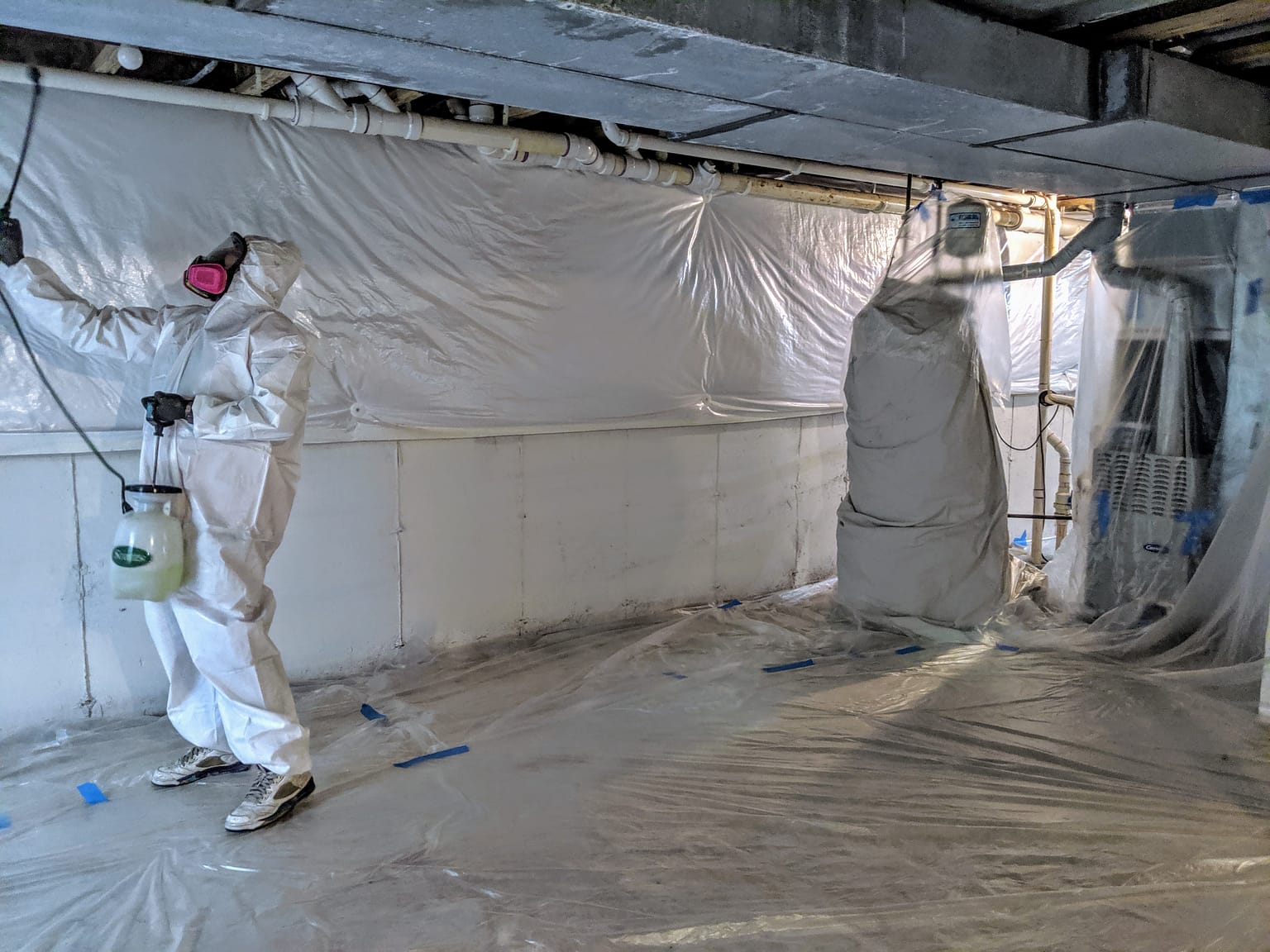 We can help you with Odor control, Disinfection, Ozone Treatment & Mold Testing.